Wellbeing Lead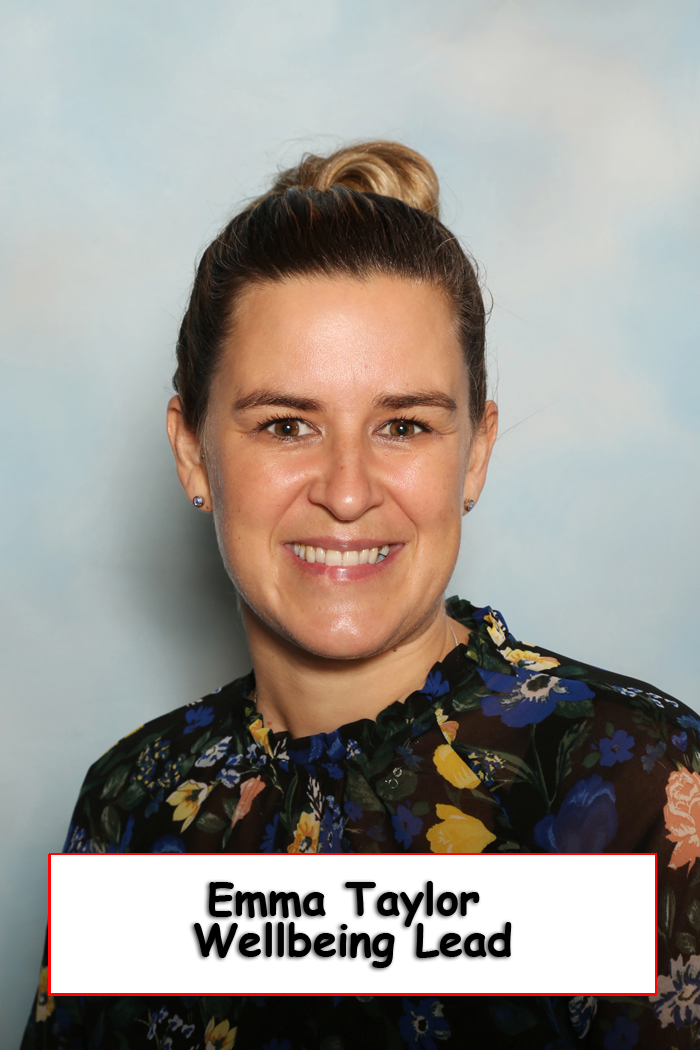 Miss E. Taylor
Hi, I am Miss Taylor, Deputy Headteacher and the Wellbeing Lead here at Butterwick CofE Primary School. My role involves delivering bespoke interventions to children right across the breadth of the school.
Interventions may be academic based, meaning I work closely alongside the class teachers to identify gaps in learning, next steps and areas to develop further to ensure all children, regardless of their ability, reach their full potential and therefore improve the learning outcomes for our children.
With regards to the children's development, I will not only focus on the academic side of learning but I will, where necessary, also support the children with their social and emotional needs in order develop the wellbeing of the whole child.
As part of my role I am also here to offer guidance and support to parents / carers and look forward to working with both yourselves and your child / children. Should any of you wish to meet me or have a chat I am more than happy to do so, please contact me on 01205 760256 or my direct school email is emma.taylor@butterwick.lincs.sch.uk