SENCO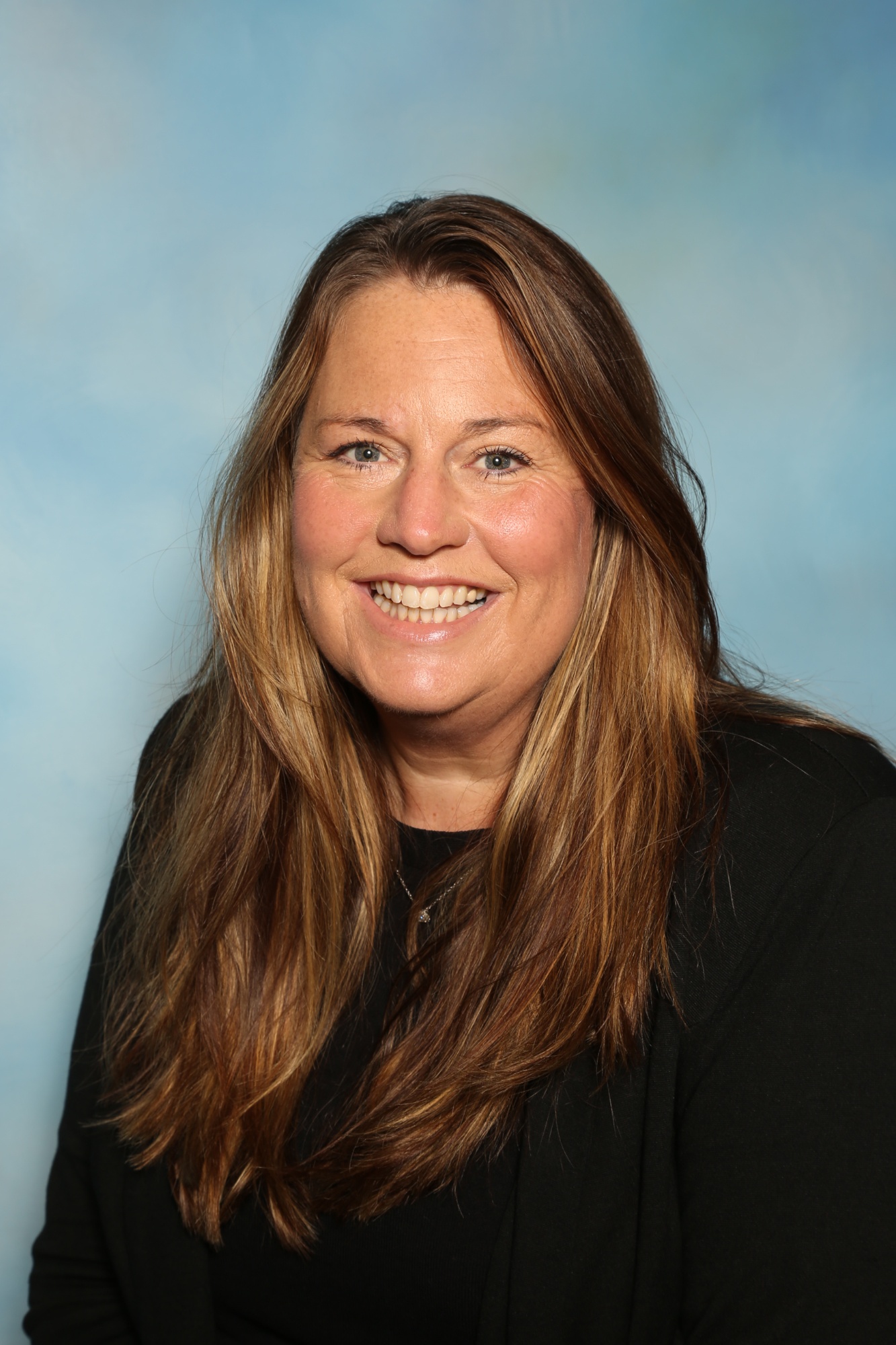 Hi, my name is Mrs Rolfe, and I am the school's special educational needs coordinator (SENCO) with the responsibility for overseeing our SEND (Special Educational Needs and Disability) provision in school and ensuring we meet the needs of those pupils as fully as we can.
A major part of my role is to offer guidance and support to school staff, pupils and parents/carers. I oversee and monitor the provision we provide in school, hold annual reviews, chair meetings, complete relevant paper work and liaise with our local authority SEND team. I also liaise with external agencies who provide further support across a wide range of areas, such as Autism outreach, Dyslexia outreach, Speech and Language, Emotional and Behavioural Support Service, Community Paediatrician, Educational Psychologist and Child and Family Support Workers where needed.
If you feel that your child would benefit from additional support, you are welcome to arrange an appointment to discuss what we can offer and, with your approval, your child will be placed on our additional support register (SEND- Special Educational Needs and Disability) if needed. The school prides itself on our SEND provision, and we will do our utmost to support any pupil who has special educational needs to achieve their full potential. I strongly believe that involving parents/carers as early as possible and developing a positive home/school relationship has a major role in supporting a child's education.
Further information about our provision for Special Educational Needs can be found within the Parents/Carers section of our school website. https://www.butterwick.lincs.sch.uk/page/?title=Special+Educational+Needs&pid=37
I look forward to working with both yourselves and your child/children.
Should any of you wish to meet me or have a chat I am more than happy to do so, please contact me on 01205 760256 or my direct school email is emma.rolfe@butterwick.lincs.sch.uk.
Mrs Rolfe