Lincolnshire Show
Lincolnshire Schools' Challenge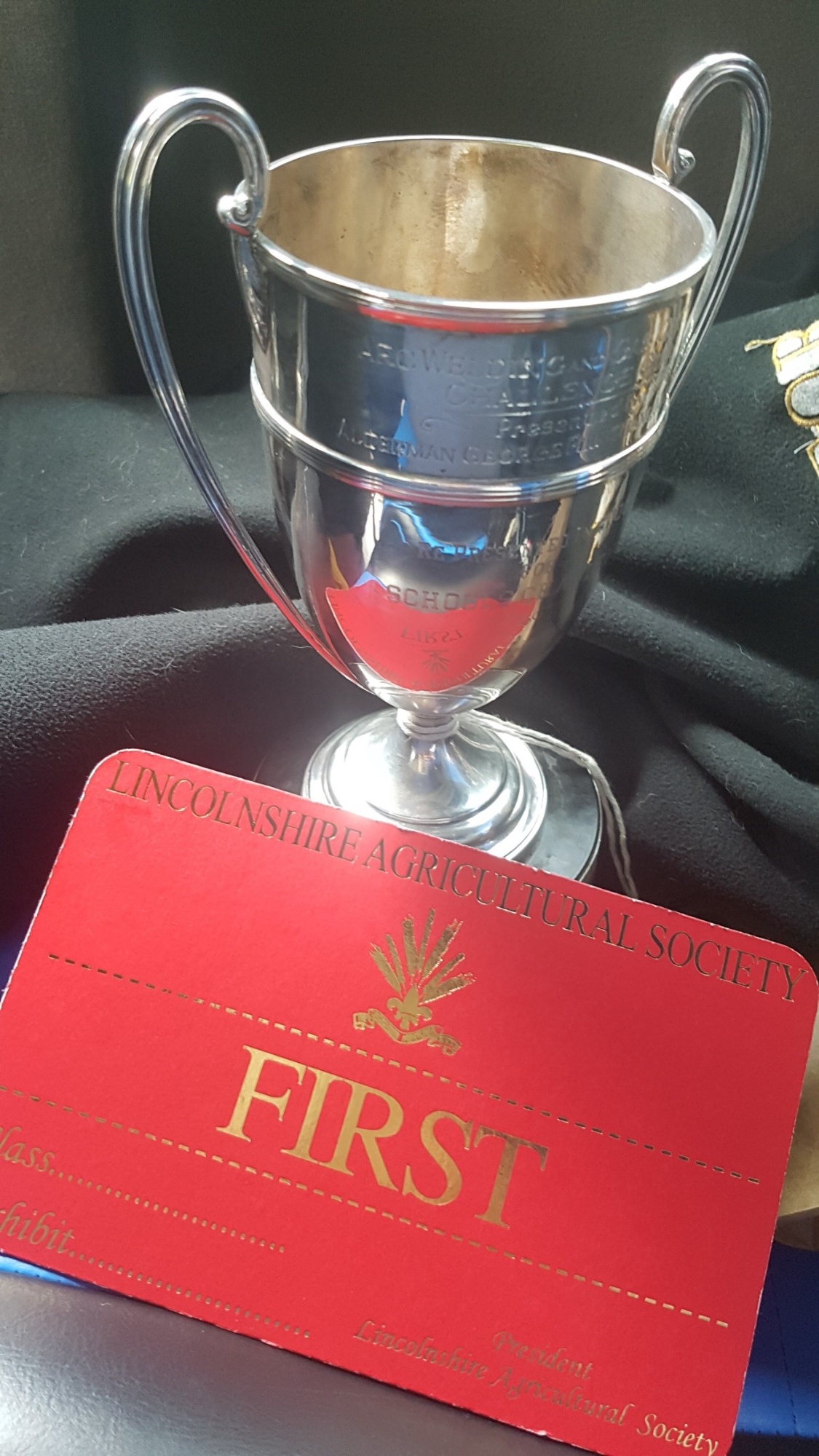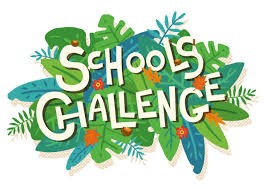 Organised by the Lincolnshire Agricultural Society, the Lincolnshire Show Schools' Challenge is open to nursery, primary, secondary and special schools in Greater Lincolnshire. Each year, there are ten challenges to choose from and their focus is on inspiring young people to gain a better understanding of Lincolnshire's rich agricultural history, its horticulture and land-based activities.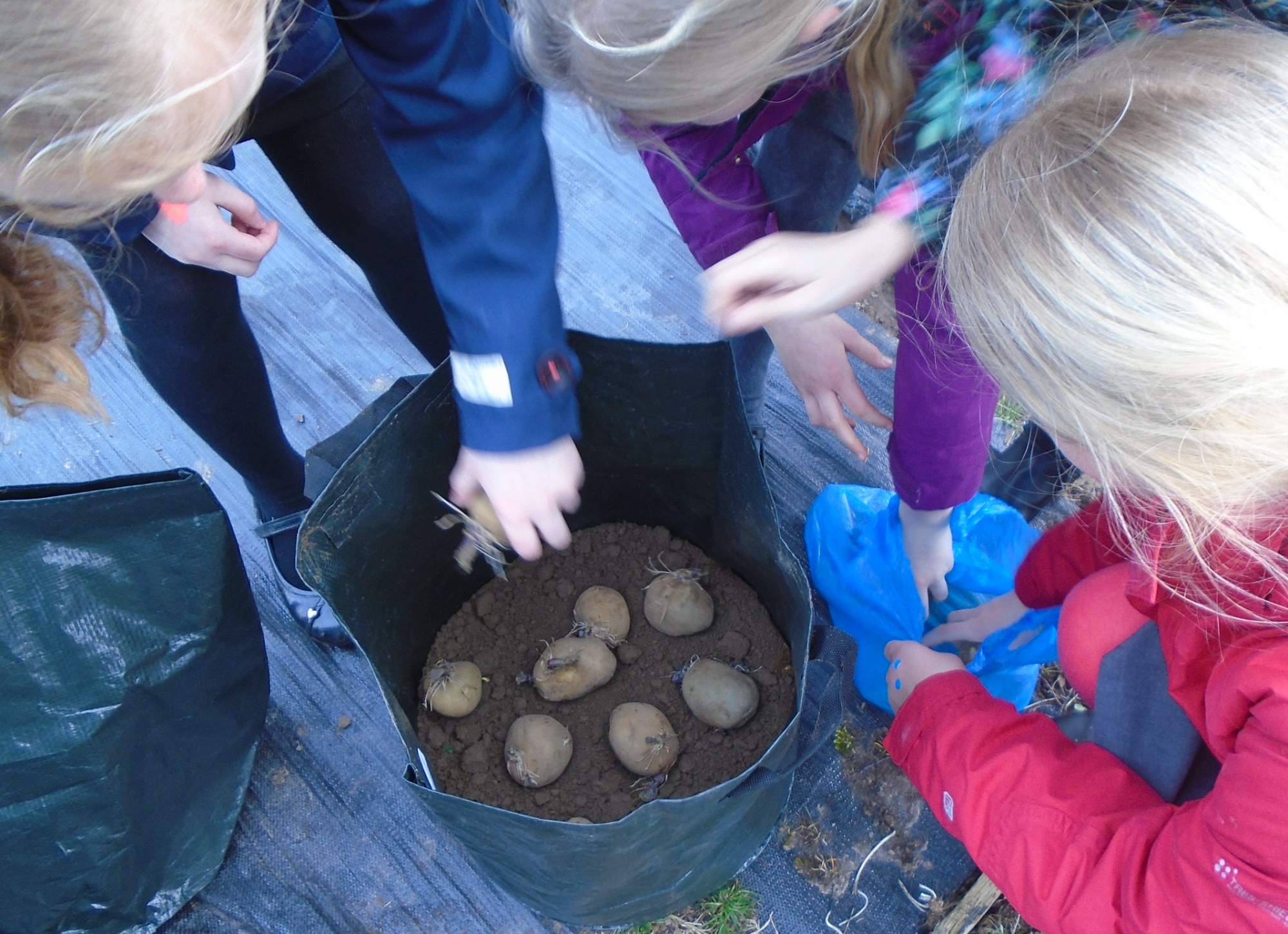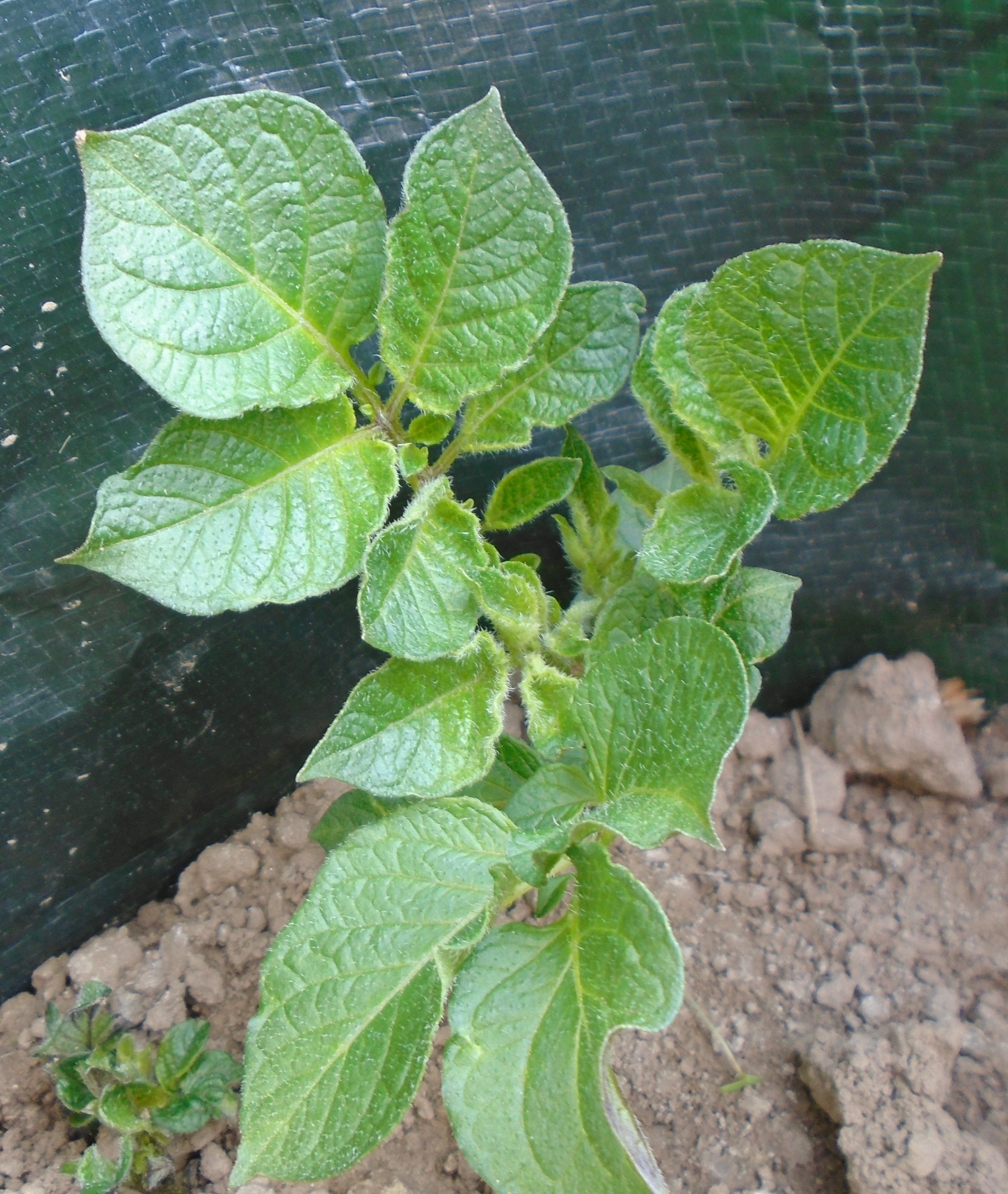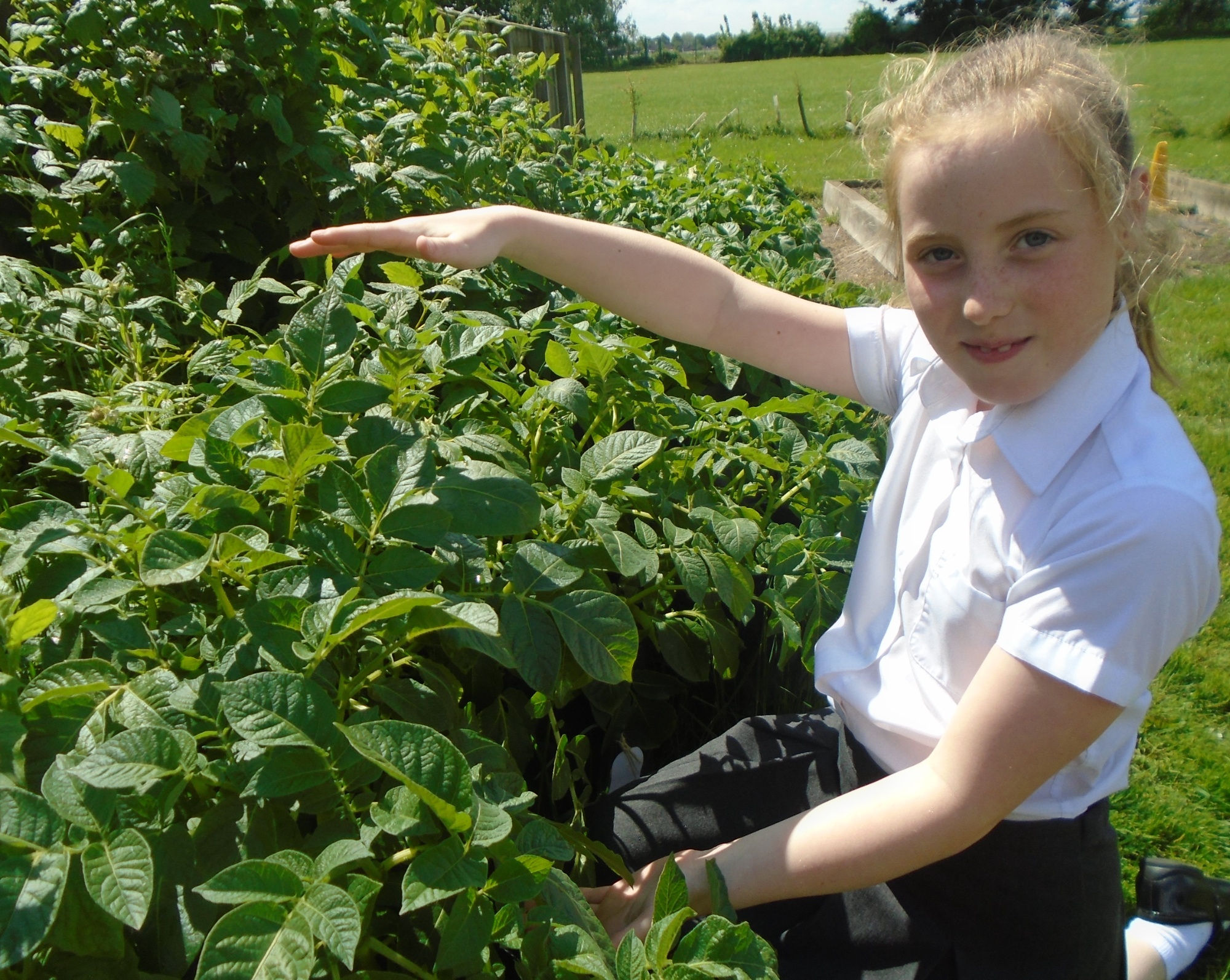 Children taking part in the Schools' Challenge spend months researching and planning in the lead up to the Show. The project is led by the children and they are responsible for preparing their submission from beginning to end, ensuring an original and memorable presentation and display is produced.
Butterwick Primary School has taken part in three school challenges so far and has achieved well each year.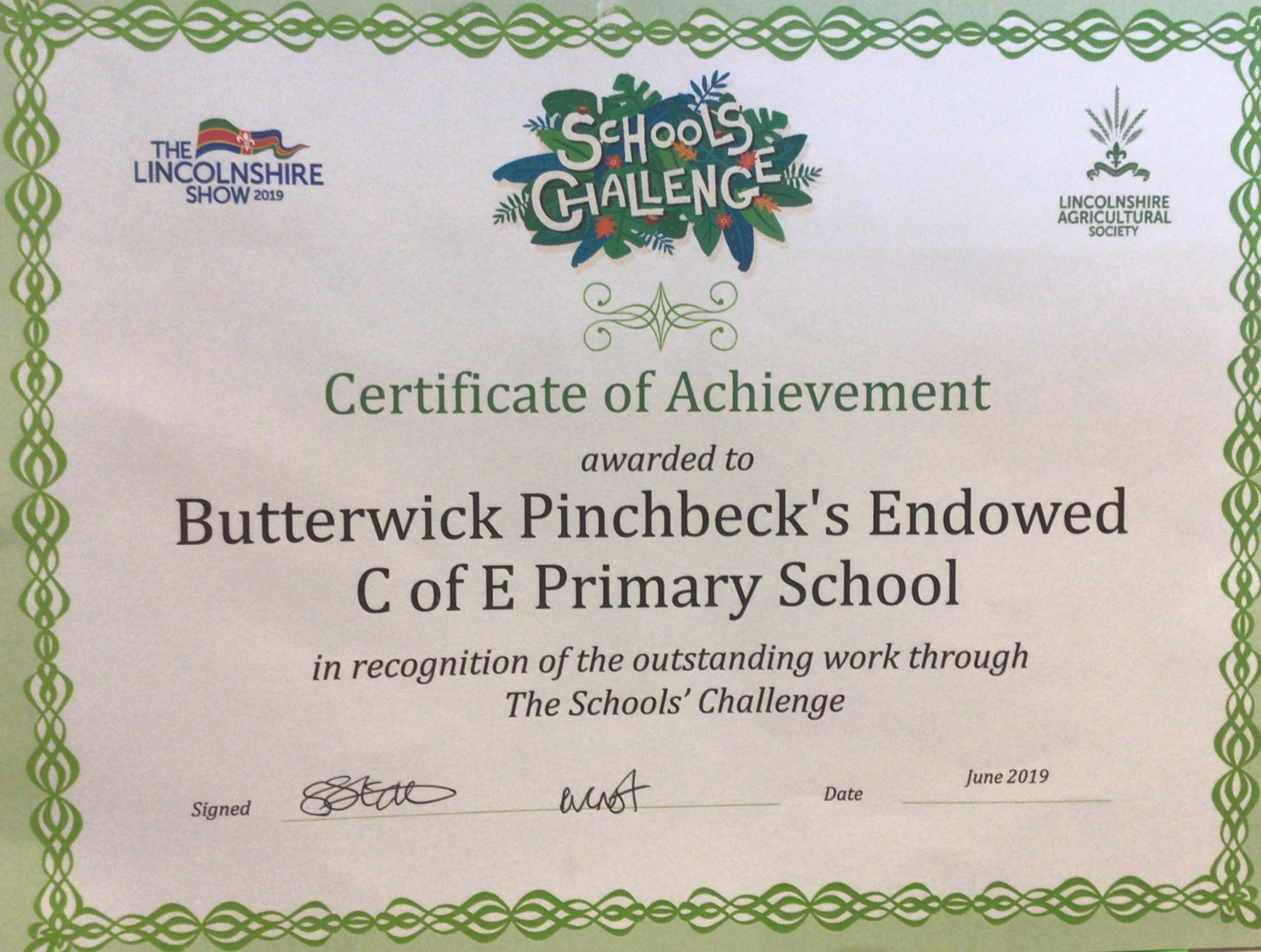 In 2019, the Year 5s took up the baton and competed in the challenge of "Prepared Potatoes" which invited students to design a new brand and develop an exciting new range of prepared potato products. The challenge was sponsored by Branston Potatoes, who had noticed there was a decline in potato consumption in children.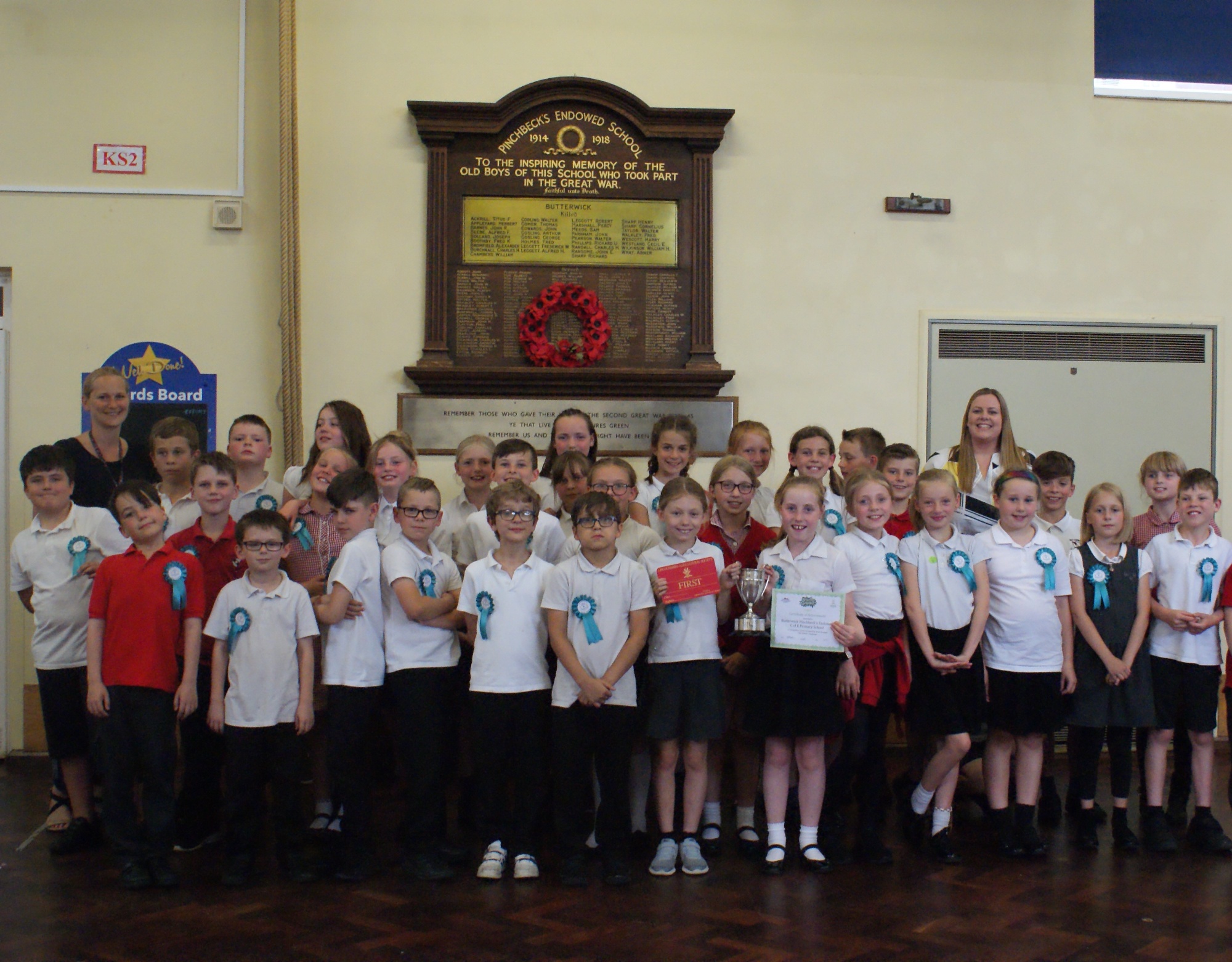 Showing great initiative and imagination, the children first carried out a survey among pupils, staff and parents to discover what their favourite potato product was. They used this data, taking the favourite type of potato product – the mashed potato – and turned it into a new brand, 'Mash 'n Co'.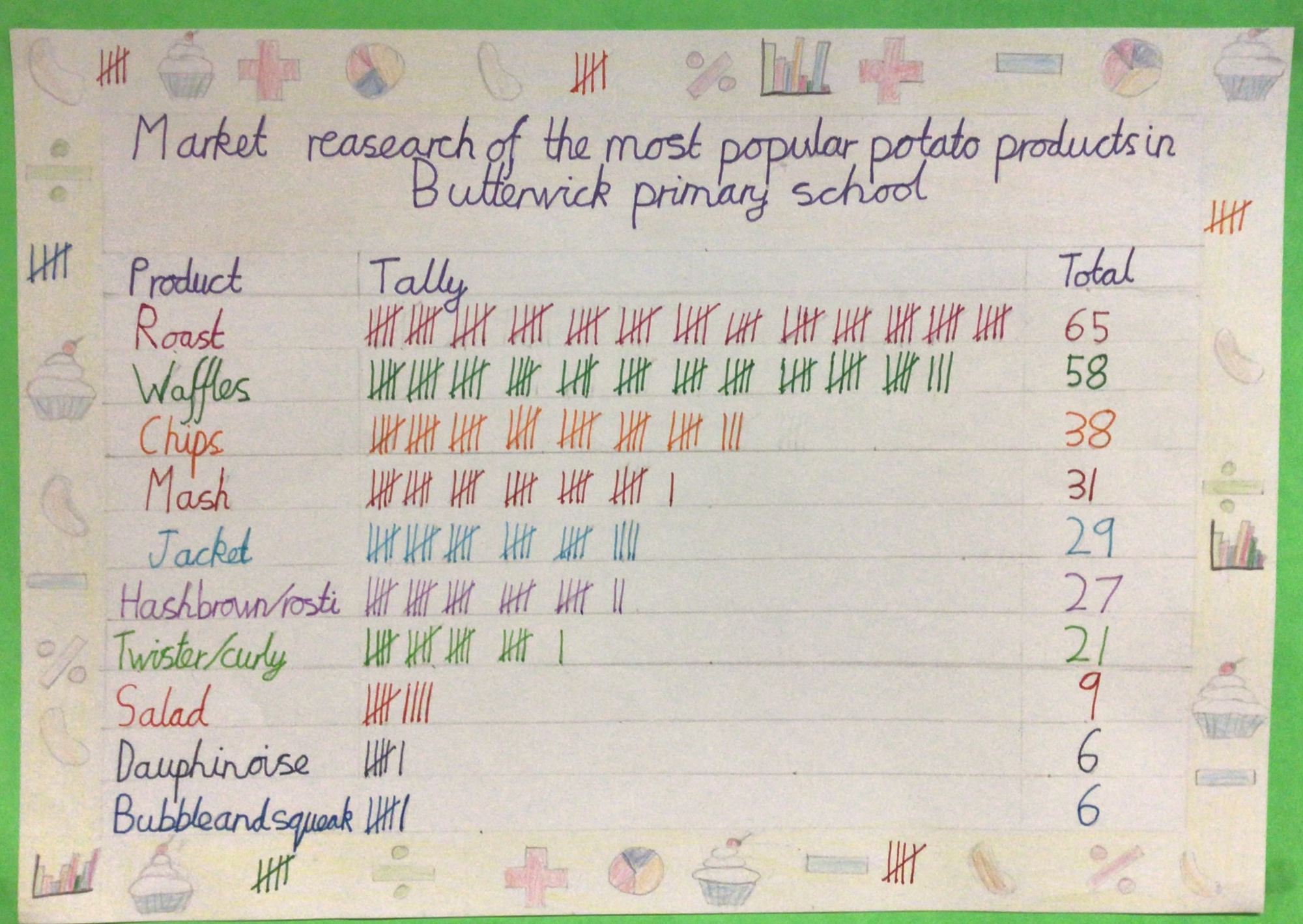 The pupils of Year 5 held an assembly where they announced a competition to create a logo for their new brand and so 'Spuddy Buddy' was born!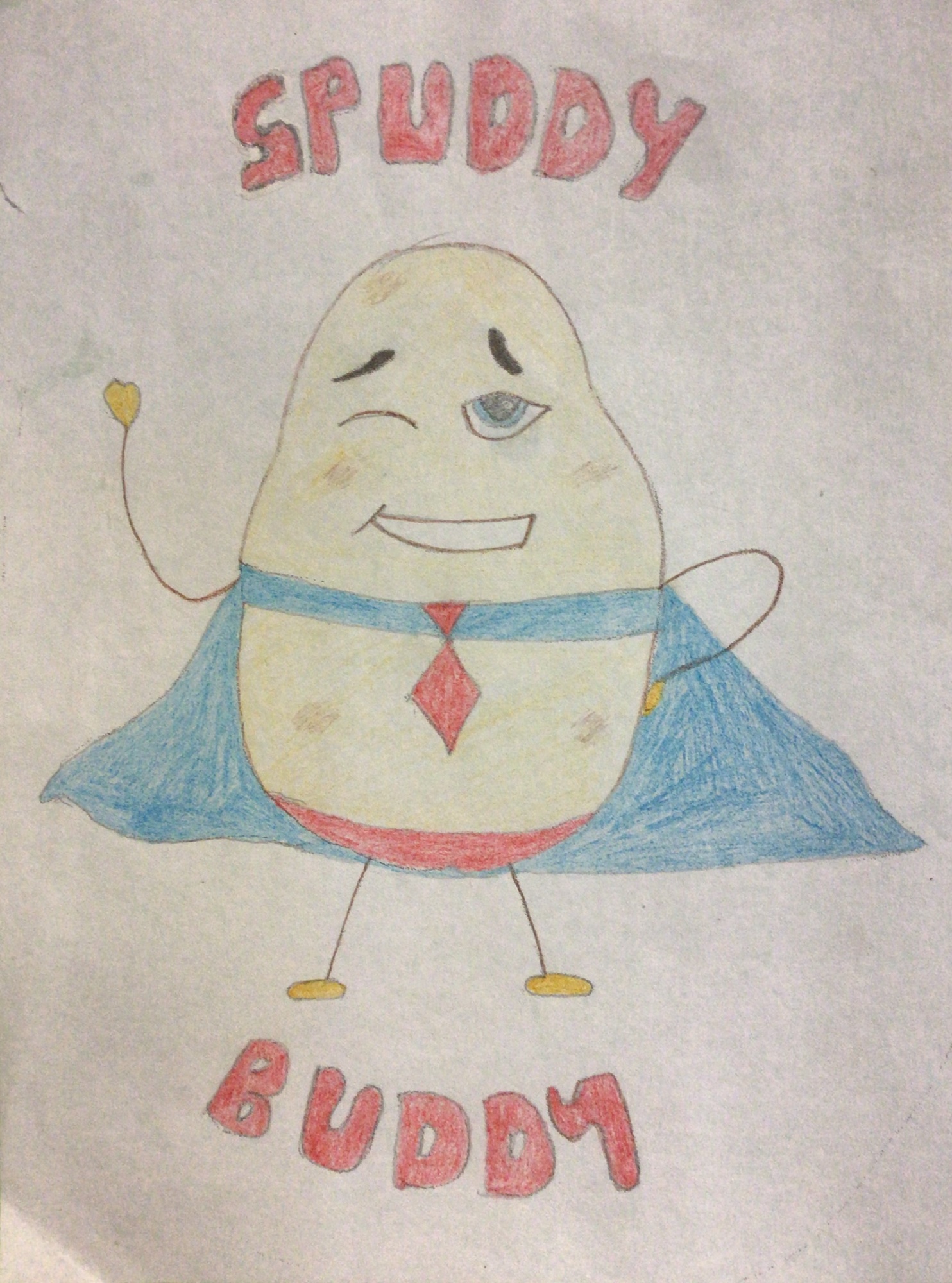 Using mashed potato as their base, the children developed different products at home from mash muffins, to brownies. Branston Potatoes sent in their product development team for a tasting session, where it was impossible to choose a winning product – they were all so delicious and clever!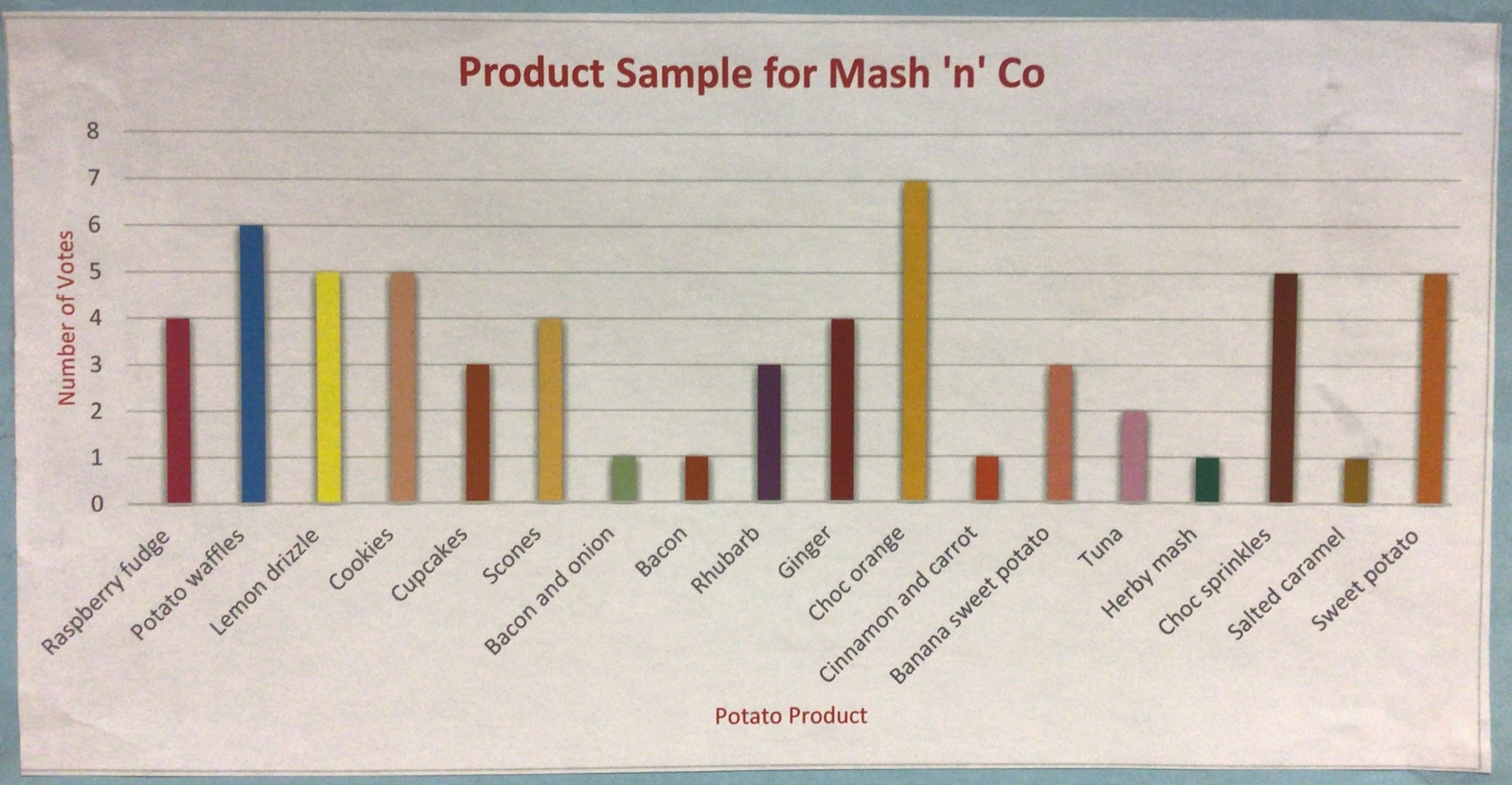 Children created these products for the Lincolnshire show and took along samples for members of the public (and of course the judges) to try.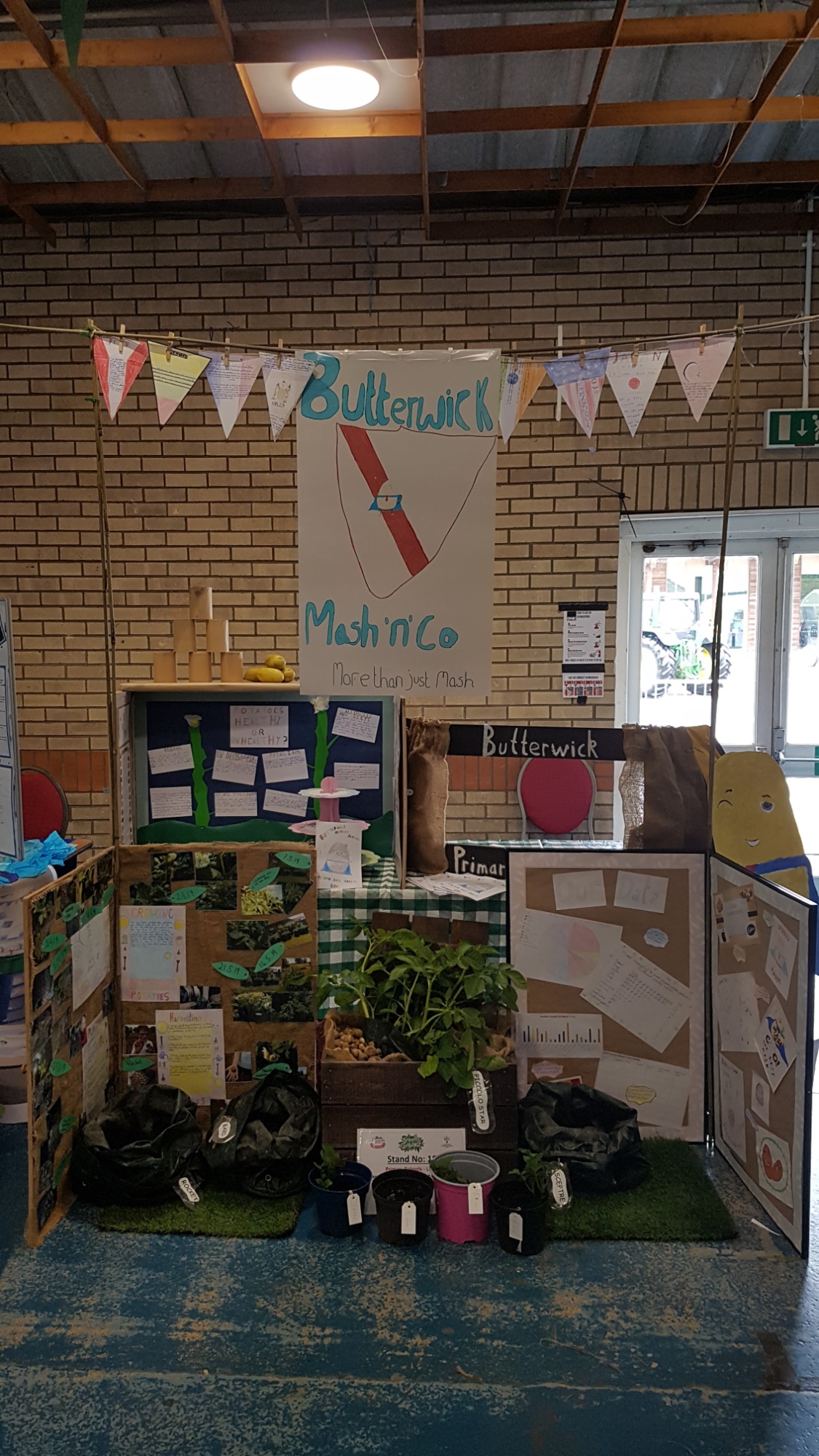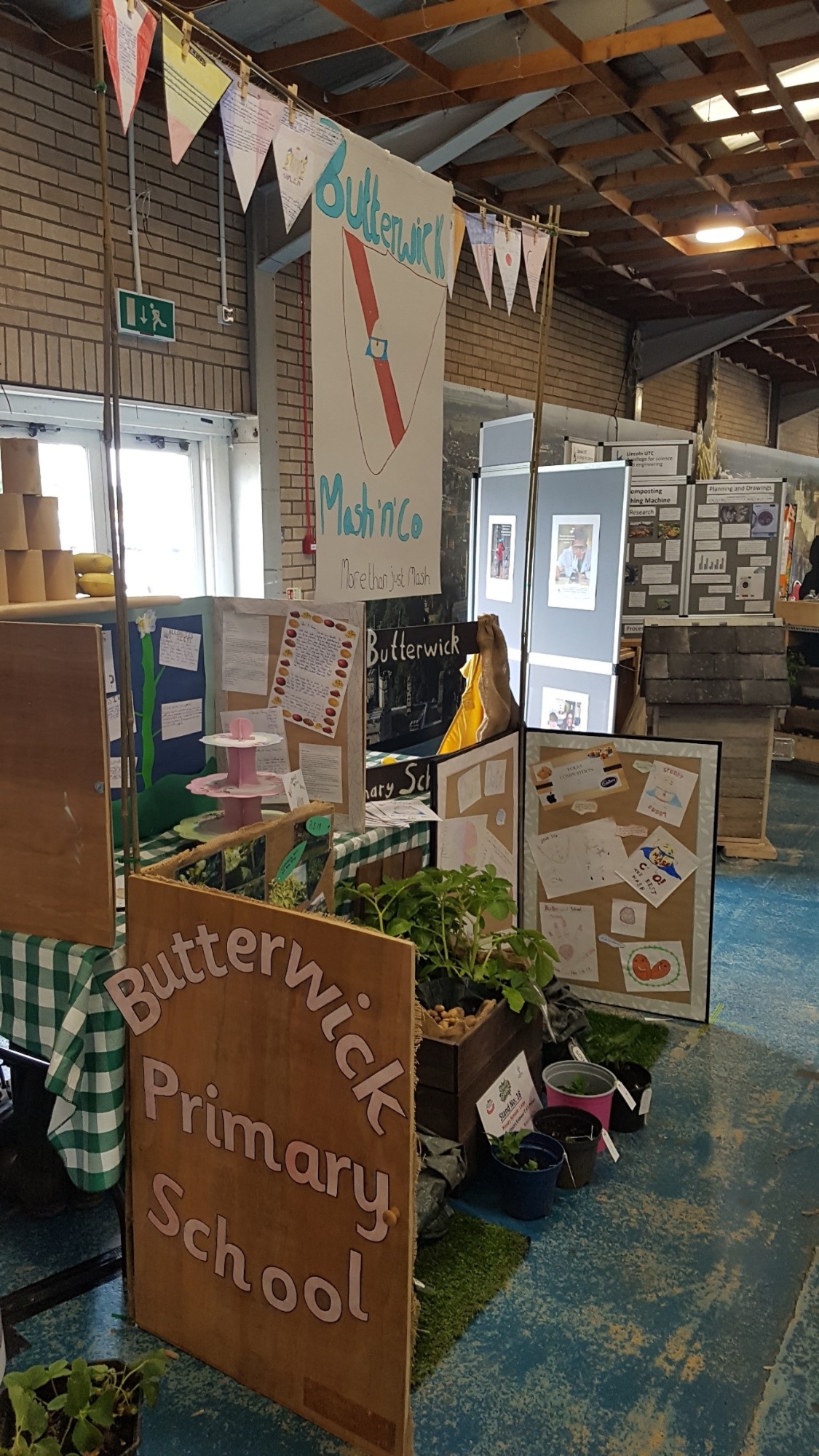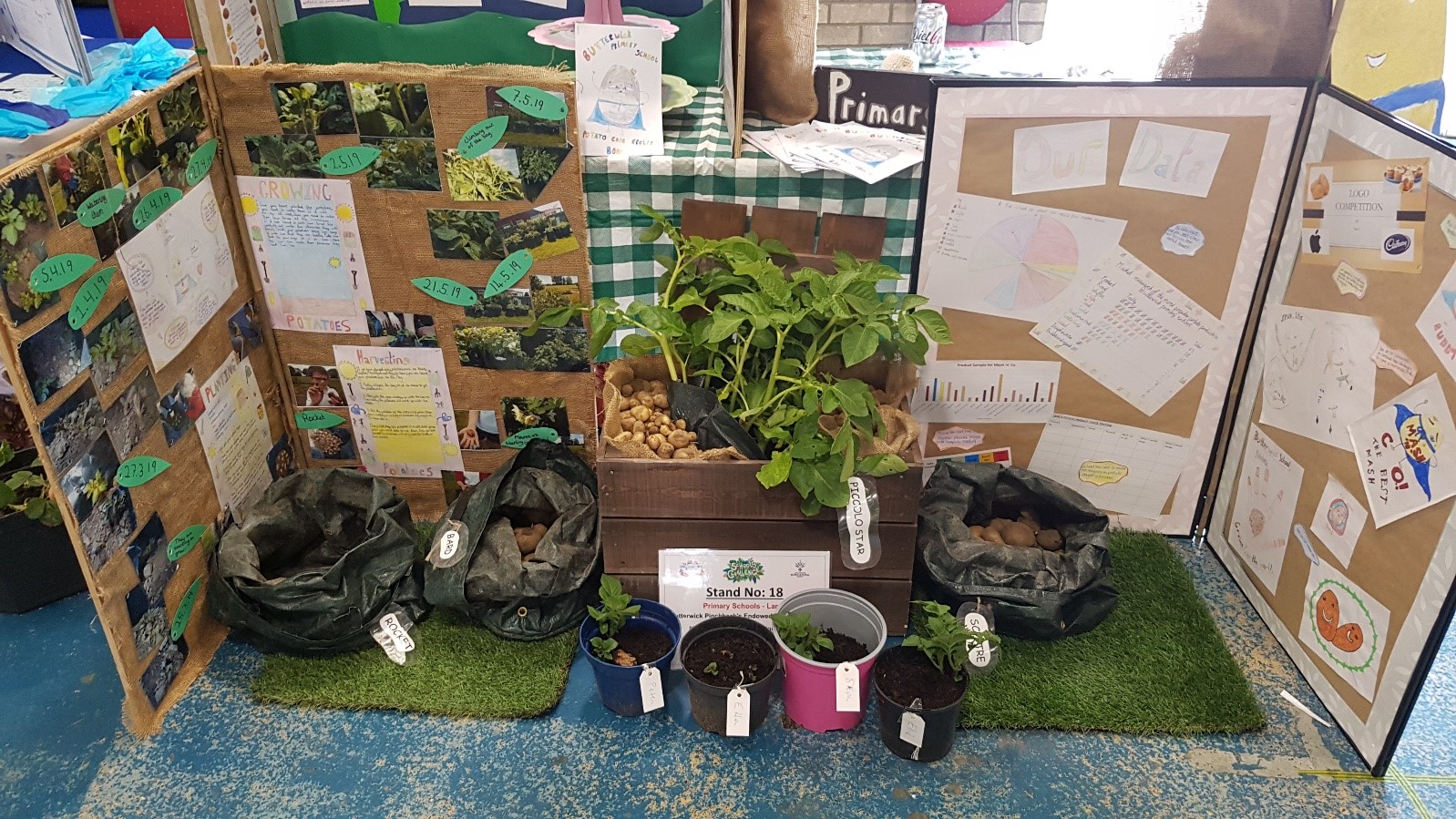 Their display certainly had the 'Wow' factor and they impressed hugely not only in their delivery of their 'pitch' to the judges but many members of the public commented on the confidence and enthusiasm of the Butterwick team. They even included a well-written and perfectly rehearsed puppet show for the judging panel. The decision was unanimous and Butterwick took home the 1st place trophy for their section, scoring full marks across all categories – a first for the Schools' Challenge!