Junior Road Safety Officers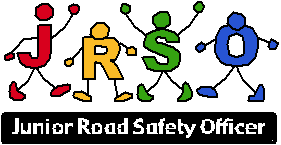 As a school, we support road safety for all the children and we are part of the Junior Road Safety Officer scheme run by the Lincolnshire Road Safety Partnership.
This is led by Mr Huck, who is supported by 3 pupils from our Year 6 who have taken on the role of Junior Road Safety Officers. They assist in co-ordinating some exciting events and activities for the children to join in throughout the school year. They help run whole school assemblies and workshops within individual classes on a variety of road safety themes e.g. pedestrian safety, being seen at night, in- car safety and safe places to cross roads. They also help to deliver an assembly and other class based activities during National Road Safety week, which takes place in the Autumn term.