Dance development day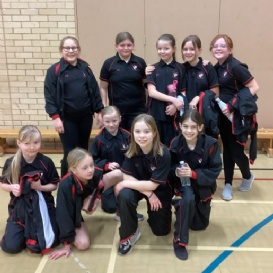 Ten girls from Year 6 were invited to take part in a Dance Development day at Boston High School on Wednesday 1st February.
They thoroughly enjoyed learning the dance routines, which they showcased at the end of the afternoon. The girls were polite and attentive, showing many of our school values. Well done girls.