Cross Country at Middlecott School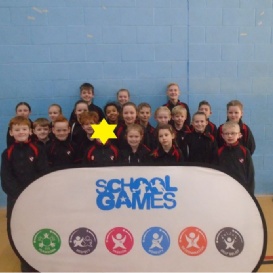 22 of our children represented TEAM BUTTERWICK on Thursday at the Thomas Middlecott Academy in the annual cross country competition.
They were simply incredible with many of them running their personal bests. Each and every child ran their hearts out and should be extremely proud of their achievement and positions. As a joint effort our boys team came a fantastic 4th overall and our girls team came 1st overall which is absolutely amazing, a huge well done to all the girls that took part . We also had a number of top 10 finishes with Brooke coming 2nd, Hollie 6th, Amelia 7th, Flo 8th and Ashley 10th. Albie came in 4th for the boys and Charlie close behind in 9th. Well done do all the children that took part, we are extremely proud of all of you.